Tina Bauer of Bittersweet Quilt Shop in Pinconning, Michigan is nearing the end of a heartfelt campaign to gather quilts and donations for those affected in the Paradise fire disaster in California.
The Camp Fire is the deadliest and most destructive fire in recent U.S. history. It started in the densely populated foothill town of Paradise, California on November 8, 2018, and has claimed 85 lives, two of which are still listed as missing. The fire covered an area of almost 240 square miles, destroying almost 19,000 structures, and causing over $16 billion worth of damage. Most of the damage caused by the fire occurred in the first 4 hours, but took 17 days to contain the spread of the deadly fire.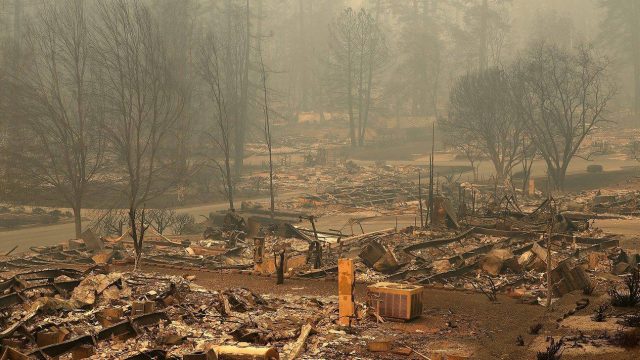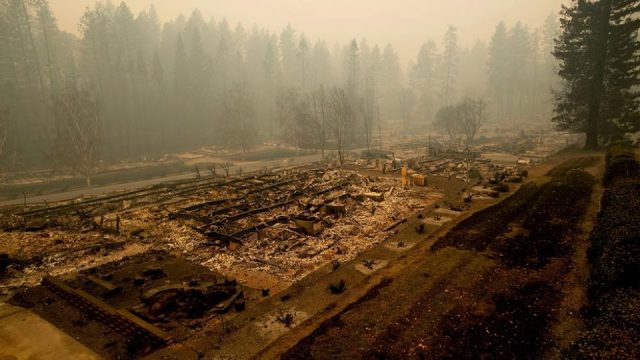 The Bittersweet Quilt Shop has a personal connection to 5 families who lost everything in the fire. They immediately decided to help and put a call out for a quilt collection for families affected by the Camp Fire. Requests were for larger quilts, twins, doubles, and queens. To give people enough time to make a quilt, the deadline to submit a quilt is February 26, 2019. Donations of gift cards are also being collected to distribute to families.
In the third week of January this year, Bittersweet Quilt Shop held a Camp Fire Fundraiser. During the 3-day event, 20% of all online and in-store sales went toward helping cover the cost of shipping all the quilts to California. There were numerous specials, demos, and refreshments for in-store shoppers. In-store specials included $6.00 a yard on clearance fabric, 30% off end of the bolt, and 20% off extra-wide backing.
This week at a local church in Pinconning, volunteers measured, photographed, and packaged all the quilts ready for shipping to California. Tina will be traveling to Paradise with her daughter to personally deliver all the quilts the first week of March. A post on their Facebook page says they will be collecting quilts and donations through February 26th. As of writing this article, they have collected just over 100 quilts. I'm sure they will receive many more by the deadline! The beautifully crafted quilts collected by Bittersweet Quilt Shop will not only help heal the hurt in Paradise, they will replace lost heirlooms and will be passed down to future generations helping to preserve the memory of what they have endured and the love shared during a such an imaginable time.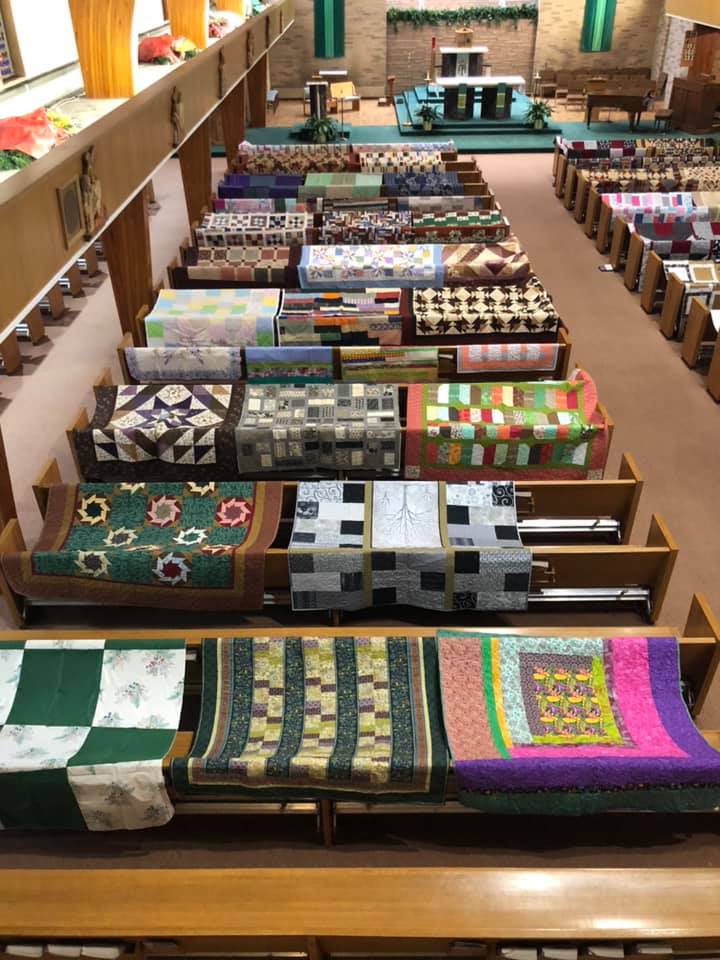 Our love goes to Tina, her team at Bittersweet Quilt Shop, all the quilt makers, and volunteers for a job so sweetly done.
Our love goes to Tina, her team at Bittersweet Quilt Shop, all the quilt makers, and volunteers for a job so sweetly done.
See a handful of the beautifully crafted quilts submitted for donation below, or go to Bittersweet Quilt Shop's Facebook page to see more and the photos Tina and her daughter will be posting as a daily photo journal of their visit and efforts while in Paradise, CA. starting the first week in March. Follow along at: www.facebook.com/Bittersweetquiltshop
Images courtesy: Bittersweet Quilt Shop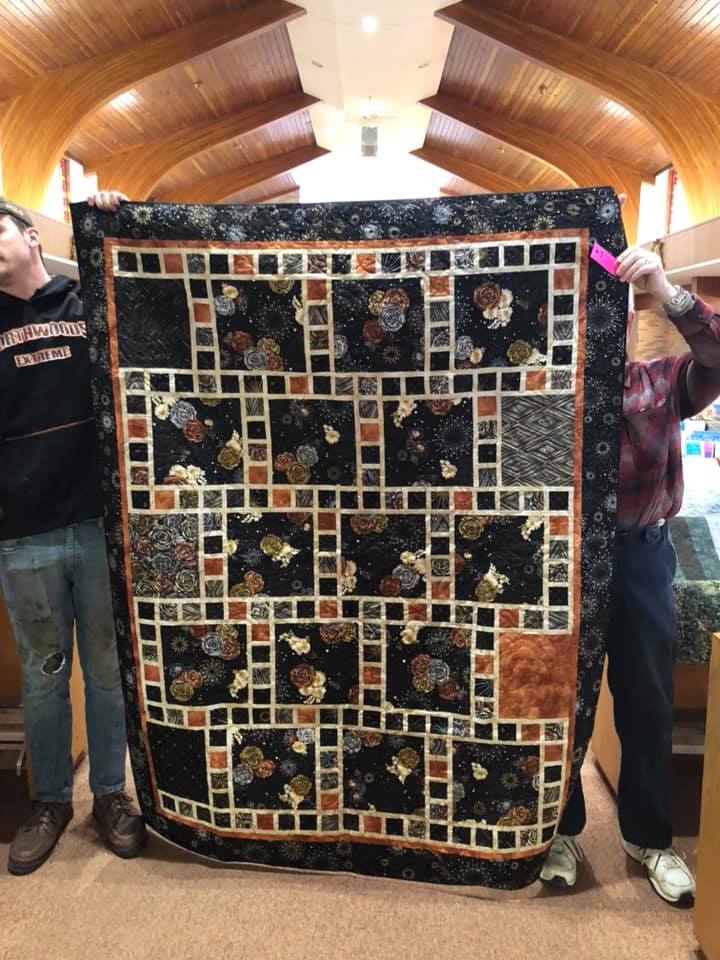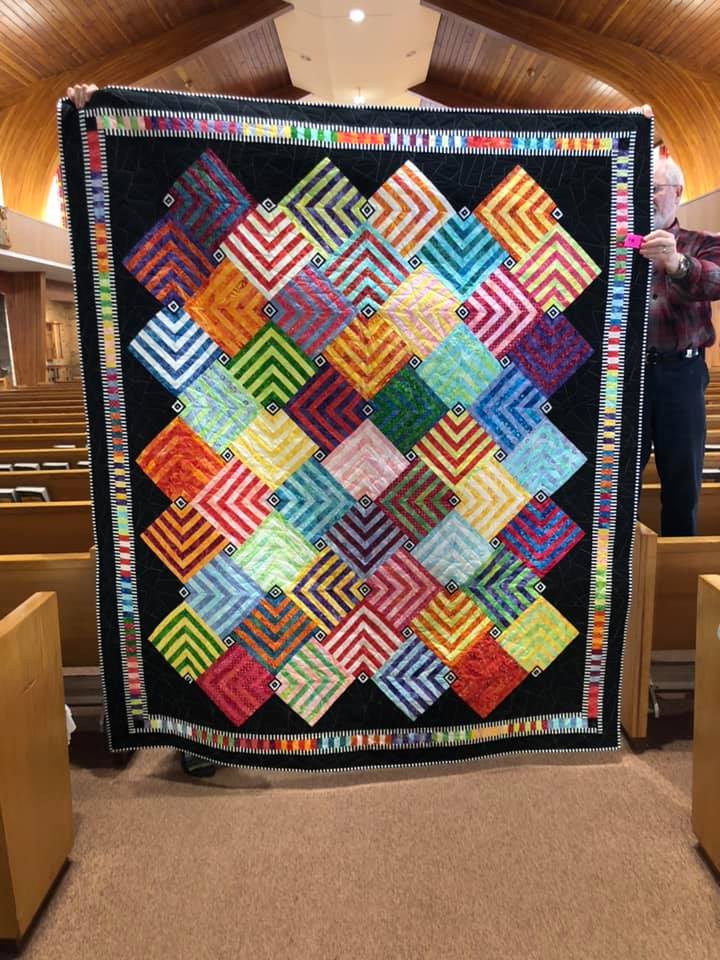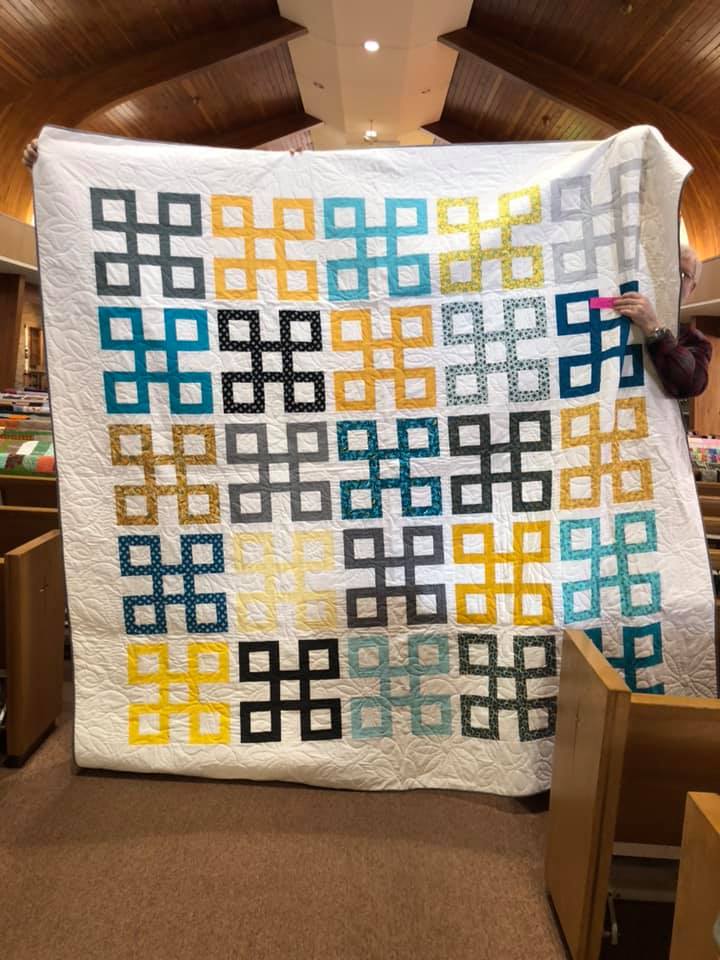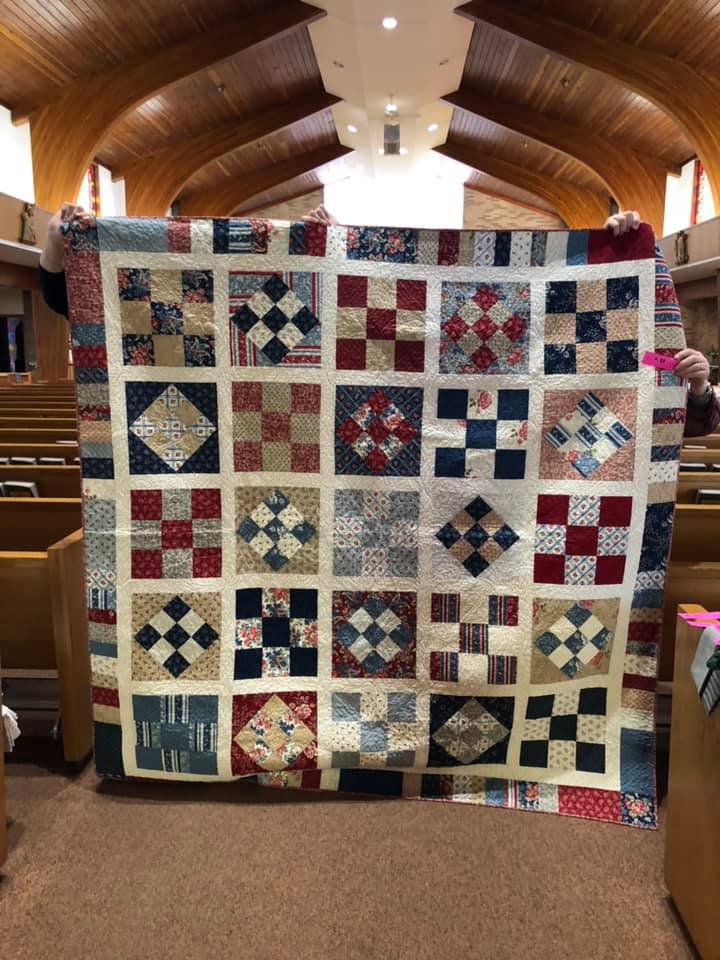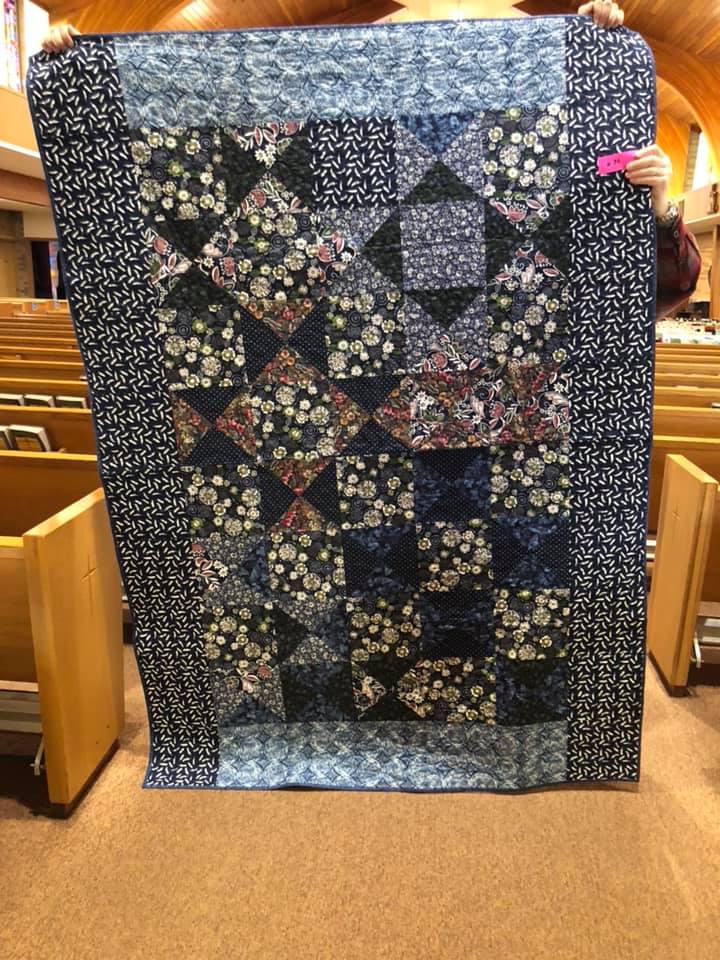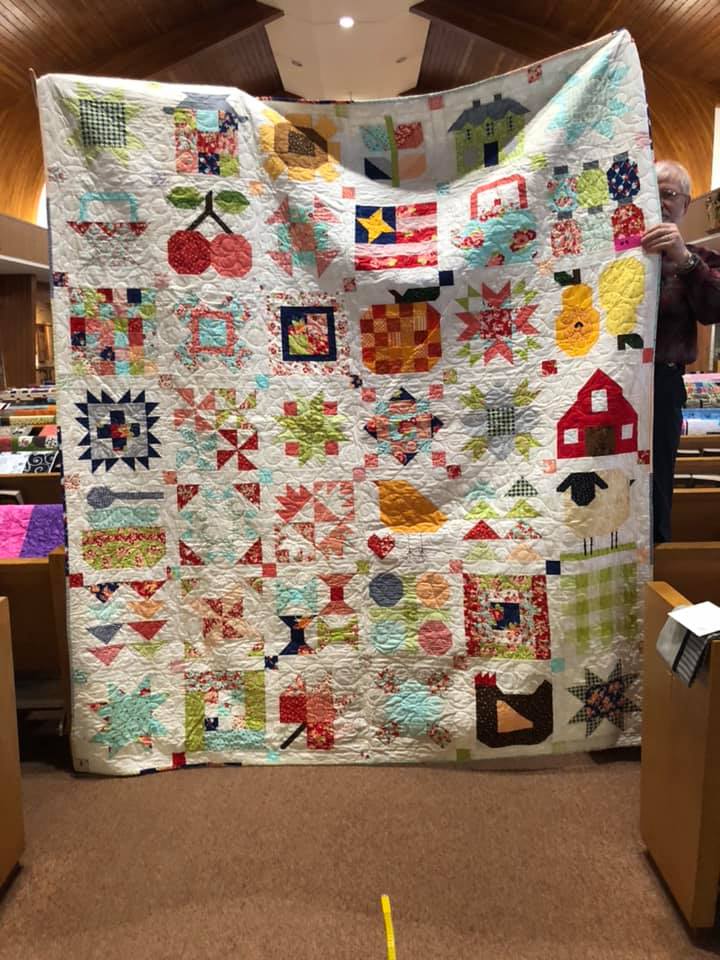 UPDATE: Here are some very happy quilt recipients in Paradise.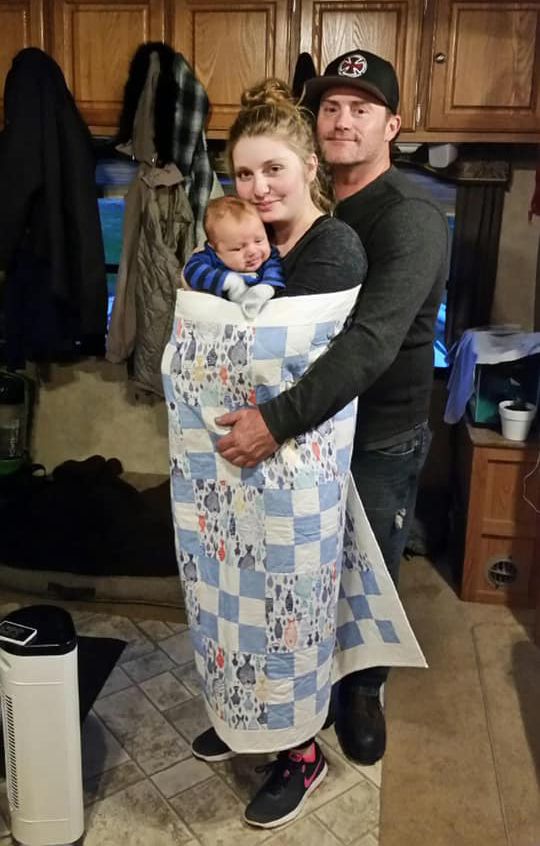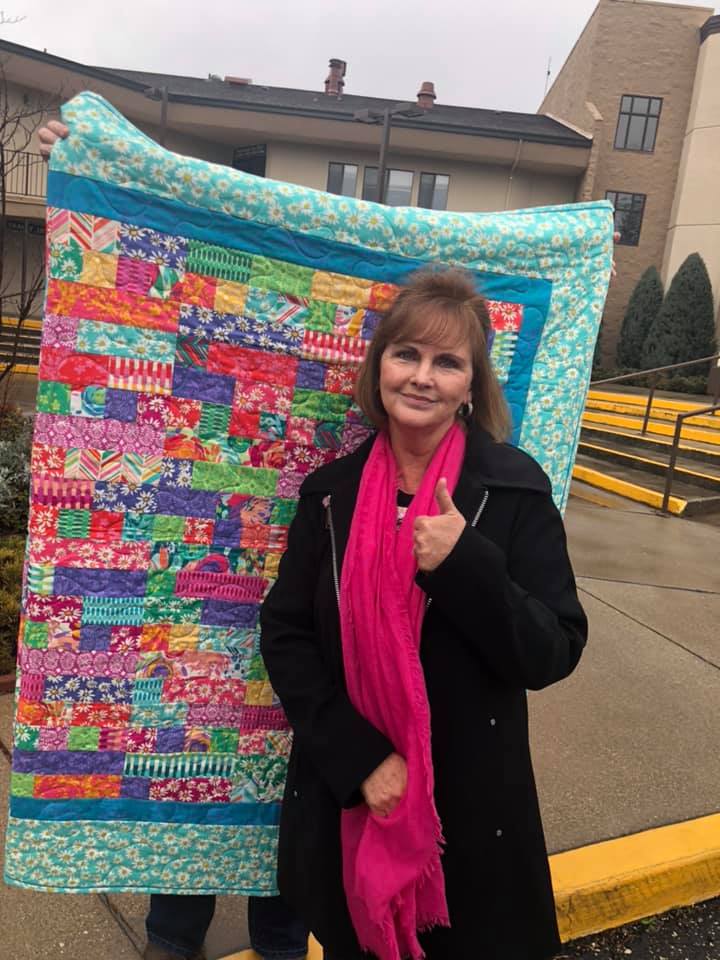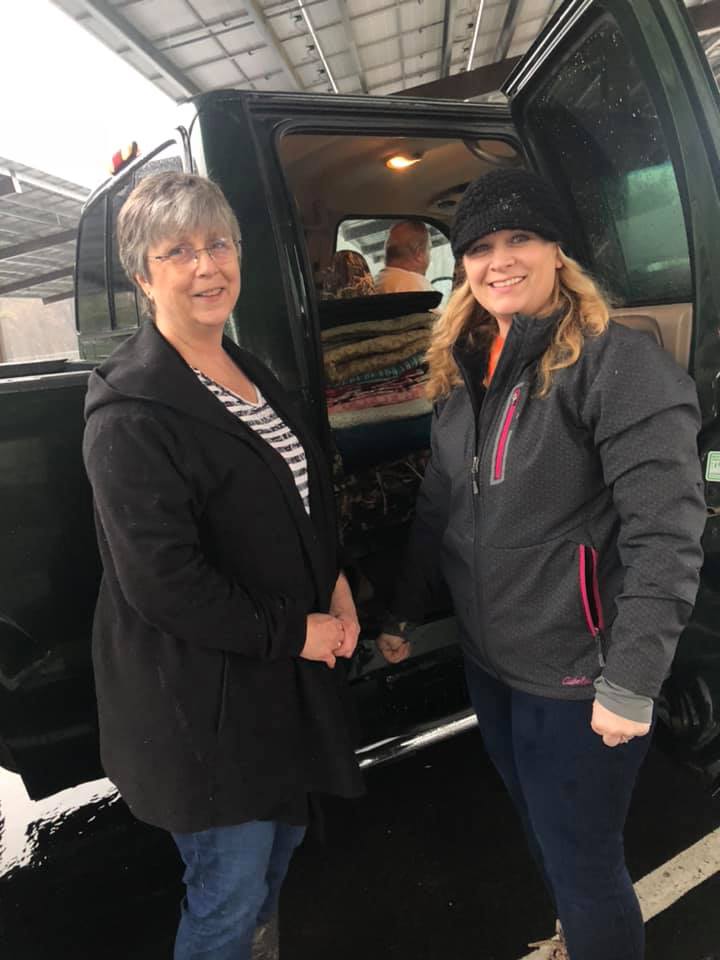 Tina Bauer and Makayla Bauer: